As a current Celebrity hairstylist, the elite trust her with their hair and so should you.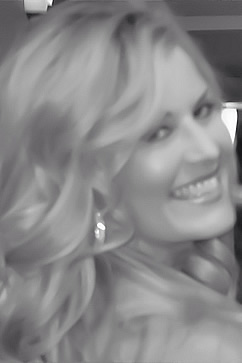 Her passion comes from the love of the beauty and design industry.
She is a true "Artist" when it comes to Make-Up, Skin Care and Hair.
With a high attention to detail every client walks away as their own masterpiece.
Kimberly is fully licensed as an Esthetician, Cosmetologist and Make-Up Artist.
She is MAC Pro Certified.
You can check out the list of shows she has worked on over the years on her IMDB.
Click here: Kimberly Boyenger – IMDb
She has been published internationally in several magazines over the last year.
Kimberly has been an Instructor for Esthetics and Cosmetology and has a lot of experience with Runway, High End Photo Shoots, Pageants, Bridal and just plain pampering her clients.
If you are looking for someone that has the passion, attention to detail, amazing people skills with the education and experience to take care of you and your beauty needs, Kimberly Boyenger is the right choice to bring your inner beauty out.
Esthetician License CA# 91357   Cosmetologist License CA# 527806                                                                                                                        FL# CL1299273